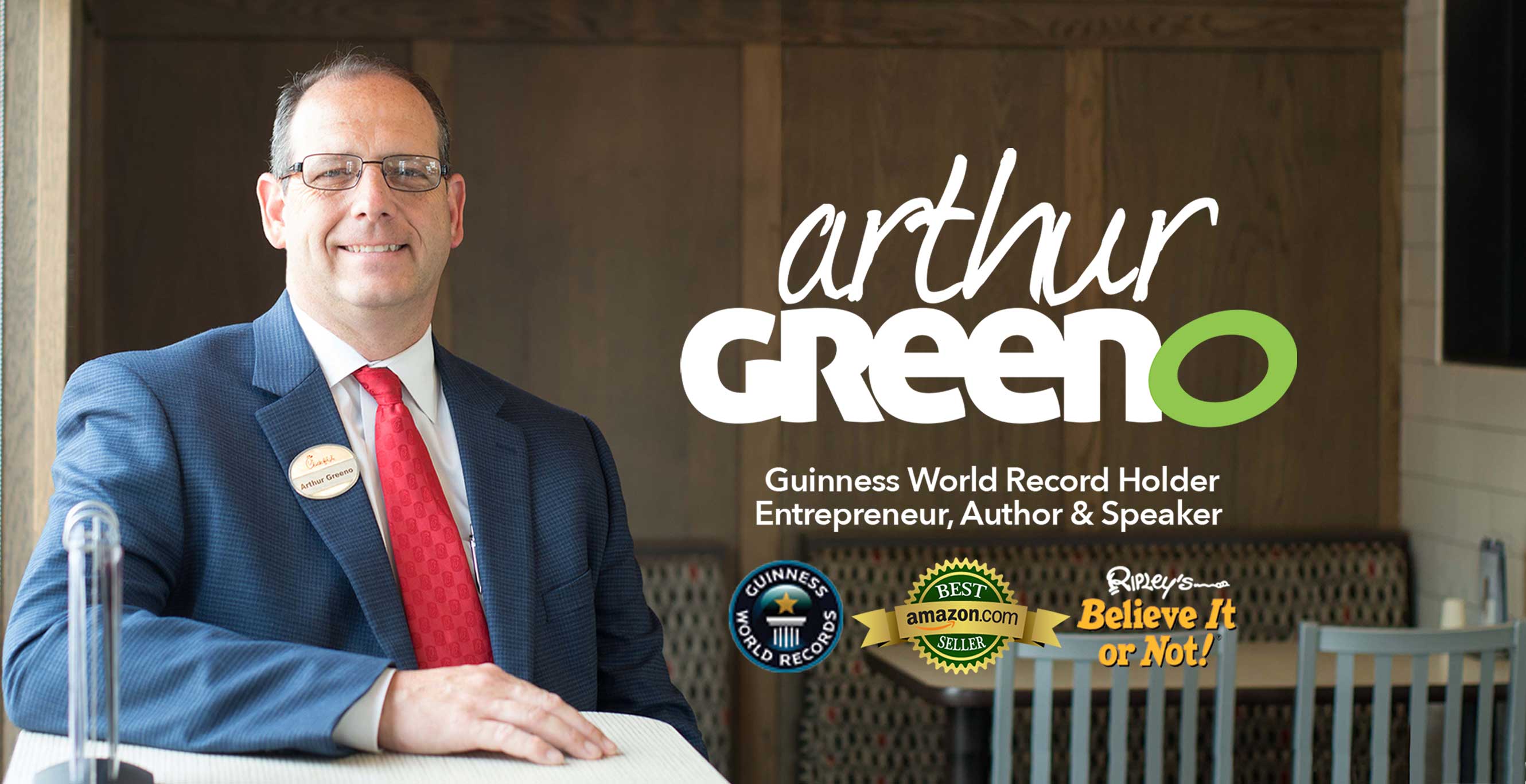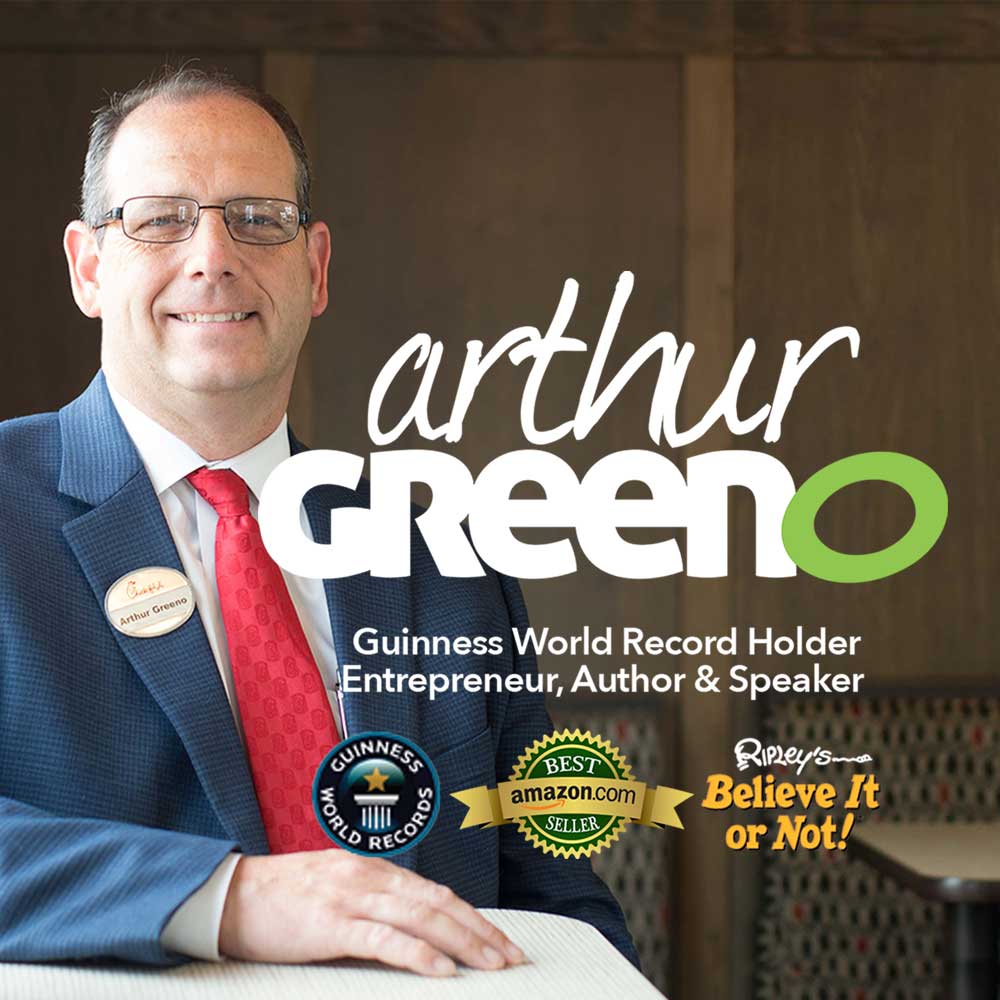 Invite Arthur to speak at your next meeting or event!
Arthur enjoys speaking to all kinds of groups about leadership, marketing, and overcoming odds throughout life. Learn more about the topics he speaks about and how he can help your group or organization by going to our speaking page.

From the beginning, his story has been anything but normal.
"Dysfunctional Inspiration: A Back Roads Journey to Success" tells the story of Arthur growing up and how he became the man he is today. Then "Breaking Conformity" uses a story format to teach business principles that he and co-author Bryan Smith have learned in their decades of leadership and business ownership.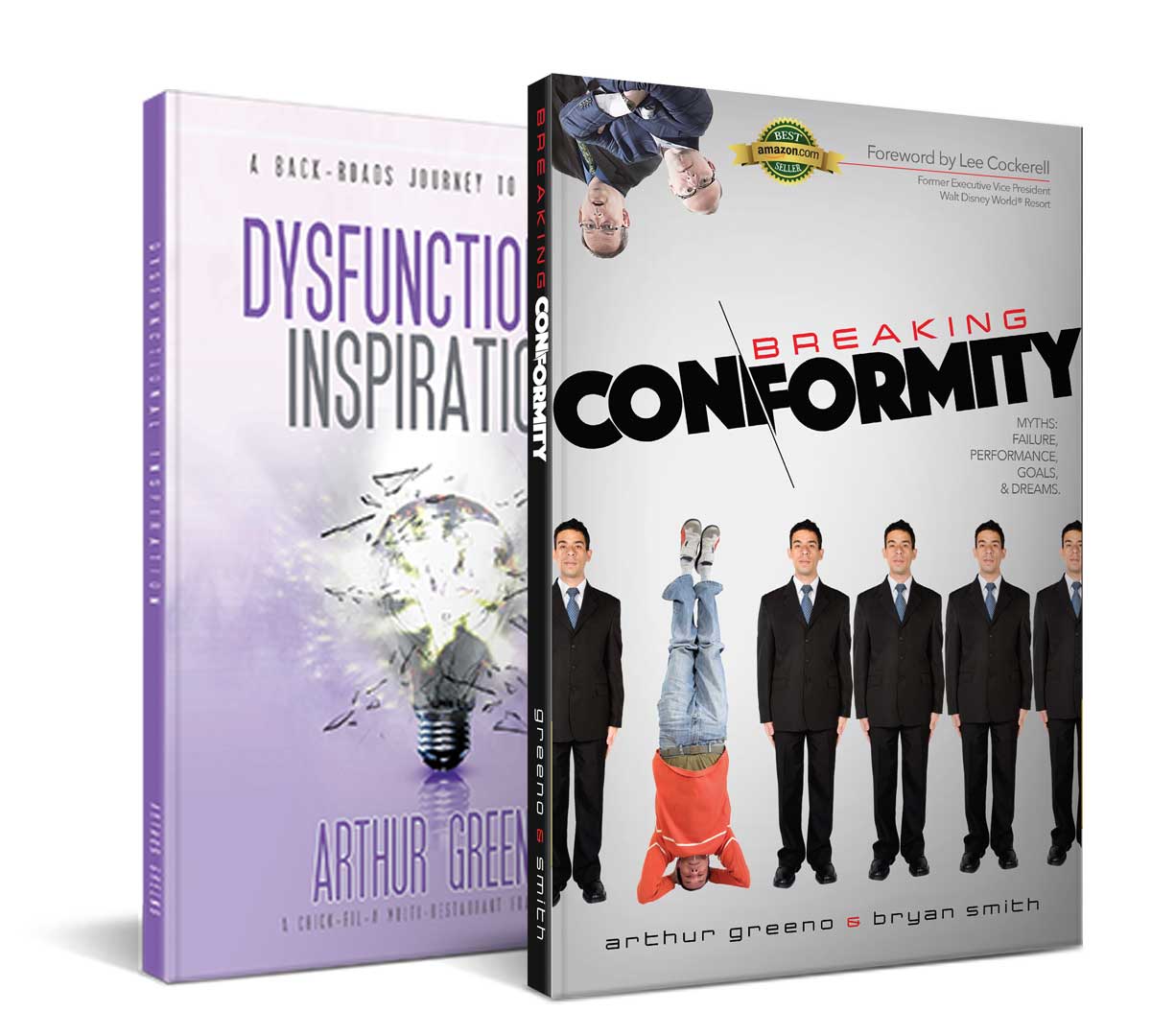 ---
My mission is to teach, inspire and serve and I use my blog to share ideas and thoughts I have to motivate other leaders to live remarkably!
See more posts